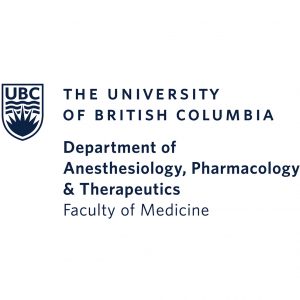 September 15, 2023
Our department is saddened by the passing of Dr. Richard Wall on August 19th, 2023.  A brilliant intellectual, Dick joined our department as a chemist.  His expertise in medicinal chemistry led to a number of fruitful collaborations within our department, including the discovery of vernakalant.  Dick was instrumental in the development of the B.Sc. pharmacology […]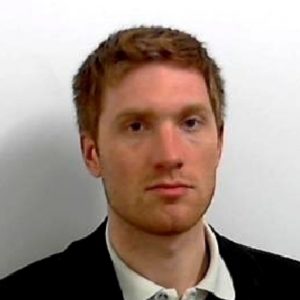 September 8, 2023
Dr. Grenet completed his MD in endocrinology and his PhD in clinical pharmacology at the University of Lyon 1. He is a hospital doctor at the pharmaco-toxicology department of the University Hospital of Lyon, and a member of the Evaluation and Modeling with the Therapeutic Effects Group at the Laboratory of Biometry and Evolutionary Biology, CNRS UMR 5558 Lyon 1. […]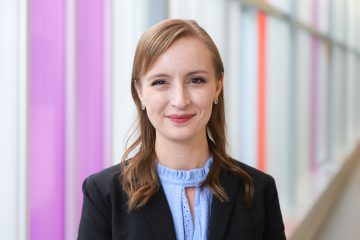 September 1, 2023
Congratulations to Dr. Catrina Loucks on the recent awarding of a Canada Foundation for Innovation John R. Evans Leaders Fund (JELF) award for The Loucks Pain Management Pharmacogenomics (PMP) Lab. The opioid crisis continues to devastate the lives of Canadians, and unfortunately, it has been further exacerbated by the COVID-19 pandemic. Increased movement toward opioid-sparing […]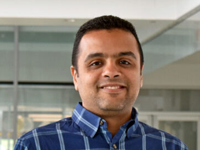 August 31, 2023
Meet Dr. Khaled Abdelrahman, one of the Department of Anesthesiology, Pharmacology & Therapeutics newest faculty members, who was recently profiled in the Faculty of Medicine – Faculty Spotlight – READ MORE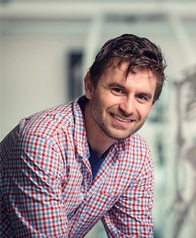 August 31, 2023
We are pleased to announce that Dr. John (Kip) Kramer has been appointed Interim Director, International Collaboration on Repair Discoveries (ICORD). Dr. Kramer is an associate professor in the Department of Anesthesiology, Pharmacology & Therapeutics dedicated to improving outcomes and quality of life for people with spinal cord injury. His research is focused on understanding […]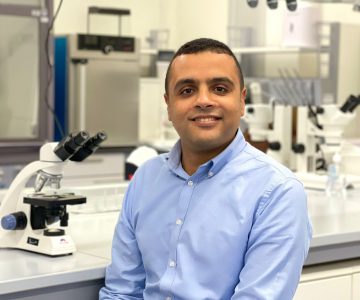 August 1, 2023
We are pleased to announce that Dr Khaled Abdelrahman has received the new investigator grant from the Alzheimer's Society of Canada. Details of announcement are here.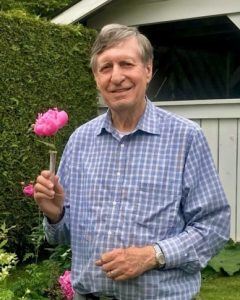 July 21, 2023
It is with great sadness that we announce Dr. David Vincent Godin, Professor Emeritus, passed away on Sunday July 9, 2023. Dr. Godin had a long career in Pharmacology research and education. For those of us who had the privilege to study pharmacology or medicine at UBC, Dr. Godin was a passionate teacher who taught […]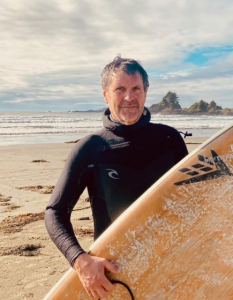 June 20, 2023
For details, please click here.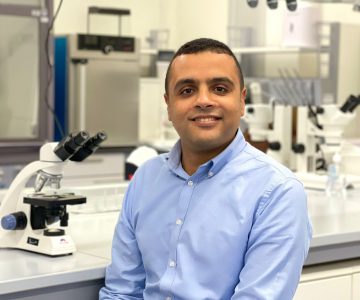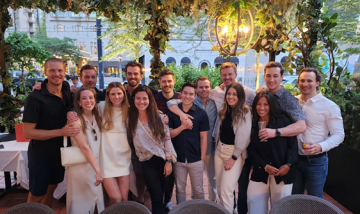 May 31, 2023
Graduating residents and their partners celebrating their successes at dinner hosted by SPH Department