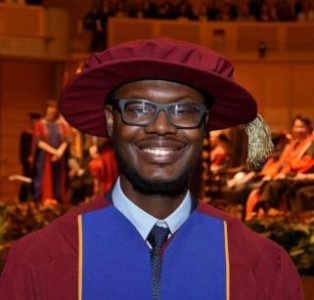 August 10, 2022
Dr. Emmanuel Osei, Dr. Hackett's graduated joint PhD student and PCTH program were recently highlighted by the vice provost. You can find a link to the full article here.
July 13, 2022
Dear Colleagues I sadly must report the loss of another of our excellent 'old guard'. Dr. Ken Turnbull passed away on July 3rd. Dr. Turnbull worked in the VGH Department of Anesthesia, and became upon retirement from clinical practice, one of our treasured early simulation program support faculty. He is survived by his wife, children […]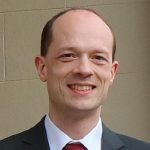 June 6, 2022
For more information, please see memo.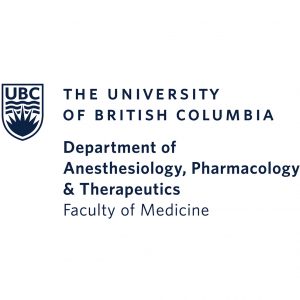 May 24, 2022
Welcome to the 16th Annual APT Research Day Details are as follows: • May 26, 2022 (Thursday) • 1030 to 1530 • St. Paul's Hospital, Cullen Lecture Theatre (map attached) • APT research day program found here • Zoom Meeting ID 95272 854360, Passcode 854360 Directional instructions to the Conference Centre: • Thurlow Street Entrance: […]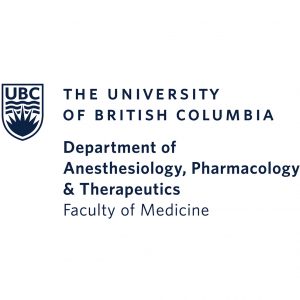 April 19, 2022
Meeting presentation can be found here.
December 22, 2021
It is with sadness that we announce Dr. Morley Sutter MD, PhD, Emeritus Professor and former (longstanding) Department Head of Pharmacology (& Therapeutics), passed away on Saturday December 18, 2021. Dr. Sutter had a long career in Pharmacology research and education, focusing on the cardiovascular system and atherosclerosis. Dr. Roanne Preston
December 15, 2021
Announcement details found here.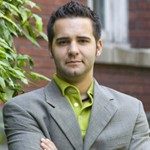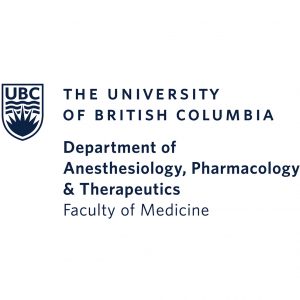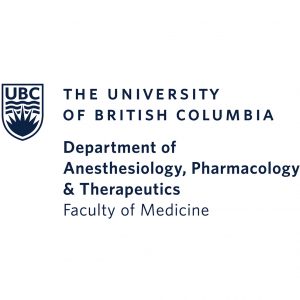 October 25, 2021
Greetings from the UBC Anesthesiology Residency Program! We'd like to invite medical students across Canada to join us on an info session with Dr. Laine Bosma (Program Director), Dr. Sadiq Abdulla (Assistant Program Director), and some of our current residents. This session will provide you with some information that we hope will reduce […]