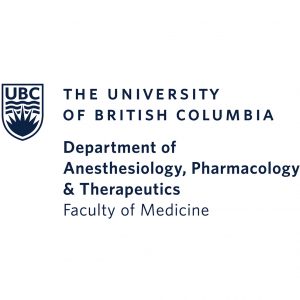 October 13, 2020
Info Session With all the changes to clerkships, electives, and CaRMS due to the COVID-19 pandemic for medical students across Canada, the UBC Anesthesiology Program will be hosting this information session to provide you with some more information about our program. Students from all Canadian Medical Schools are welcome to attend. When: Wednesday, October 28th […]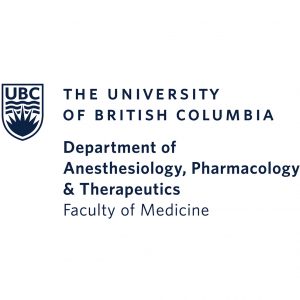 September 16, 2020
Please find announcement here.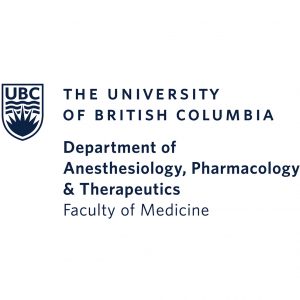 August 25, 2020
We are very pleased to announce that Dr. John (Kip) Kramer will be officially joining the Department of Anesthesiology, Pharmacology & Therapeutics on September 1, 2020 as an Assistant Professor (tenure track). We are already discussing teaching contributions, establishing some non-lab space at Med C, and will be inviting Dr. Kramer to sit on one […]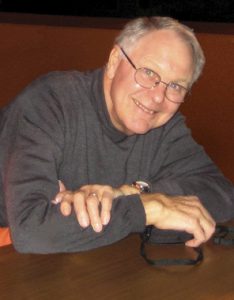 August 6, 2020
Dr. John Crosby passed away on July 15, 2020, the full obituary where you can express condolences and share memories published in the Vancouver Sun and Province on 2020-08-01 found here.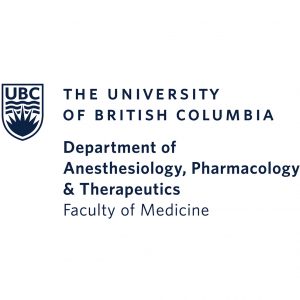 August 5, 2020
Minutes details can be found here.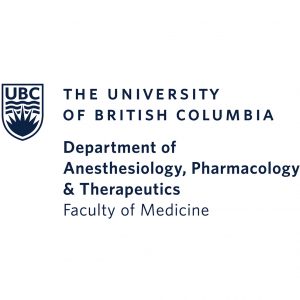 August 5, 2020
Dr. Graham McMorland passed away in South Africa on August 1 of this year. Over the last number of years he suffered from myelodysplastic syndrome and required blood transfusions frequently. This became more problematic during the current Coronavirus pandemic. As most of you know Graham lived the last number of years in South Africa. Born […]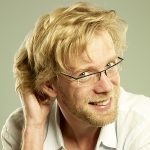 July 23, 2020
Hello all, On behalf of the Canadian Journal of Anesthesia Editor in Chief Selection Committee, chaired by Dr Daniel Bainbridge, it is my pleasure to announce the appointment of Dr. Stephan Schwarz as the next CJA Editor in Chief, as of January 1, 2021. Dr Schwarz will assume the position as Dr Hilary Grocott ends […]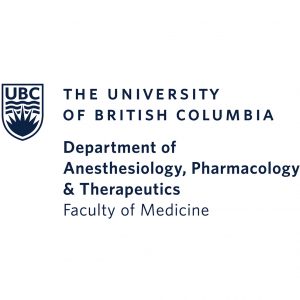 July 3, 2020
Congratulations to Desmond Fung, MSc. student in Dr. Stephan Schwarz's lab, for receiving the ASRA award. For more details, please click on link.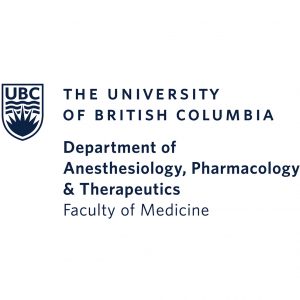 June 25, 2020
Please click on link below for Dr. John Kramer's presentation: Objectifying the Experience of Pain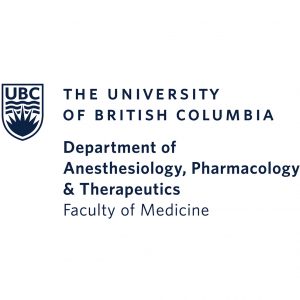 June 22, 2020
Letter to Pharmacology Students