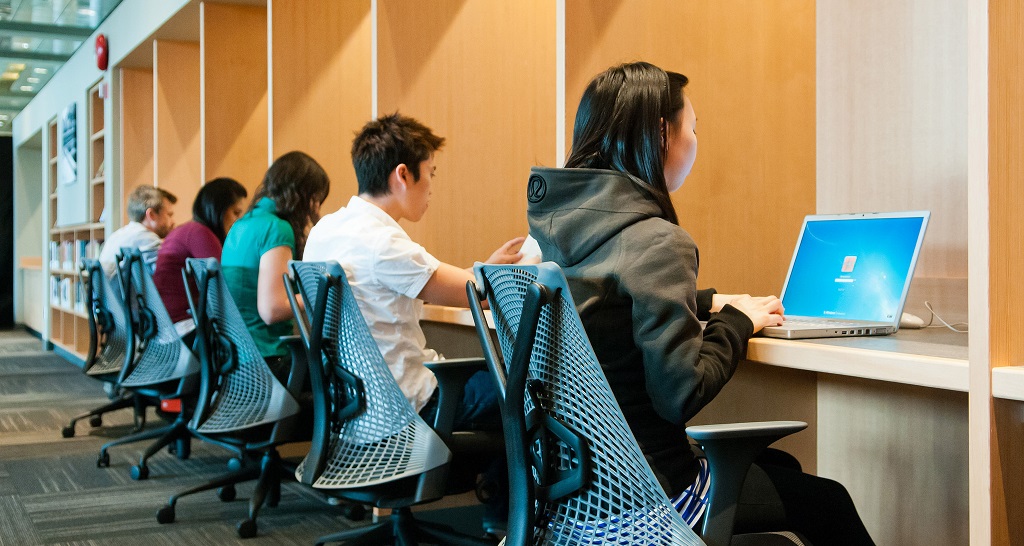 Earn your Bachelor of Science degree in Pharmacology (majors, honours, and co-op education) with us.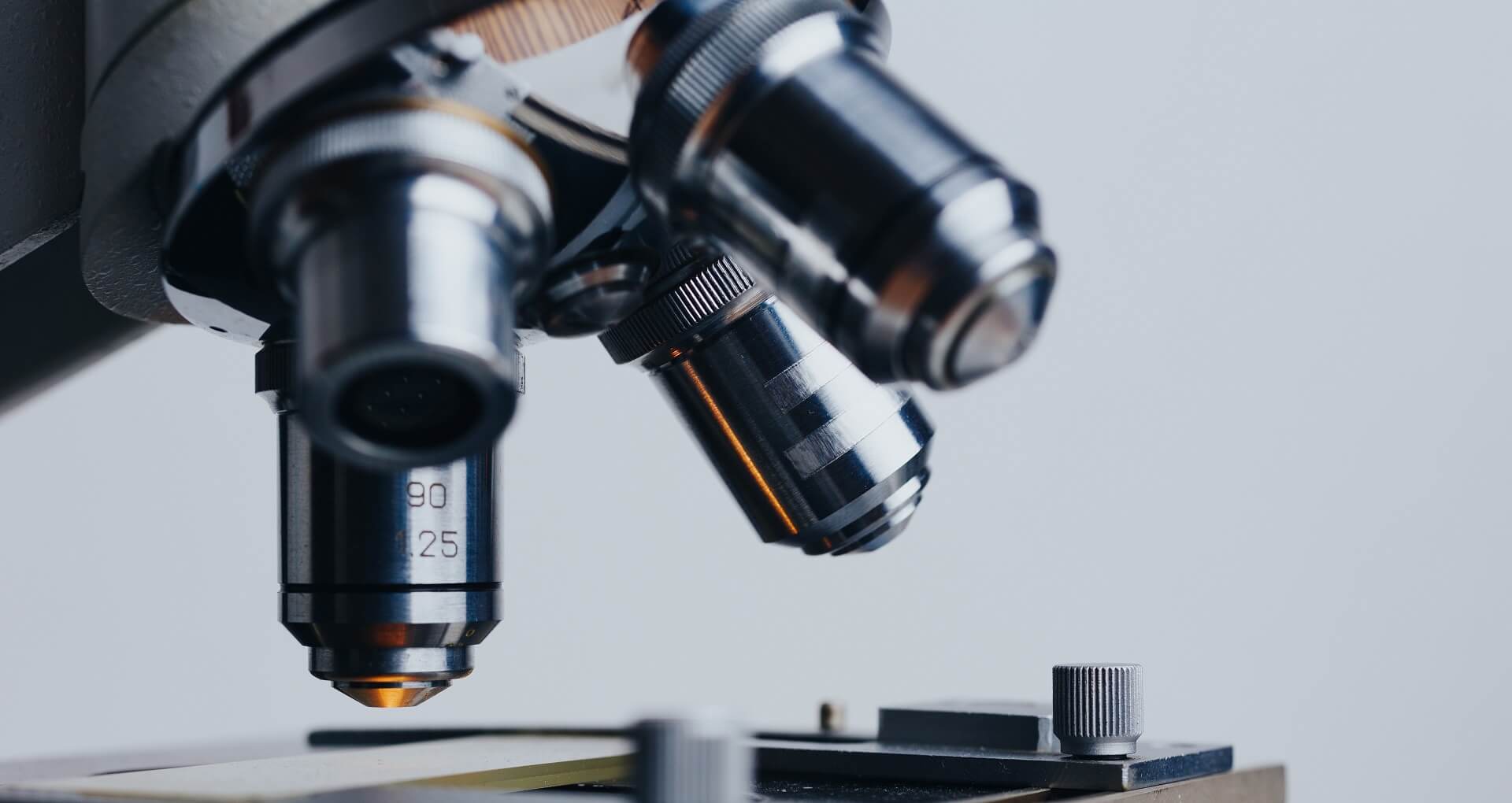 Explore your graduate studies at APT. We offer Master of Science and Doctor of Philosophy degree programs.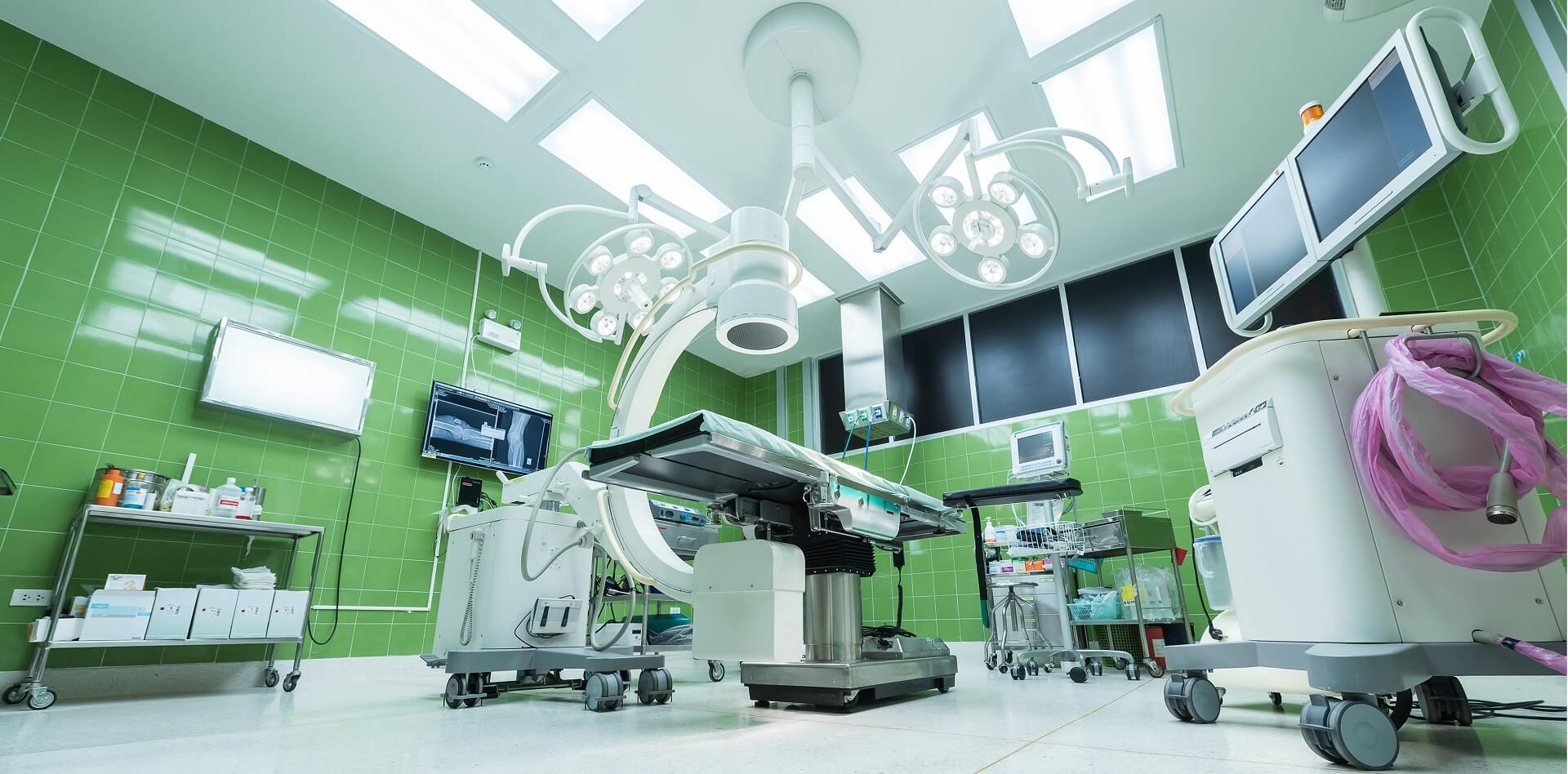 We offer residency programs in anesthesiology, family practice anesthesia, and pain medicine.
We host post-doctoral research fellowships, and hospital-based subspecialty fellowships.
The Department of Anesthesiology, Pharmacology & Therapeutics has over 25 academic faculty, 550 clinical faculty, 90 residents, and many research associates and postdoctoral fellows who are involved in undergraduate teaching (Doctor of Medicine, Bachelor of Midwifery, and Bachelor of Science Programs), graduate supervision and education (Master of Science and Doctor of Philosophy Programs), post-graduate residency training (Anesthesiology, Family Practice-Anesthesia, and Pain Medicine Residency Programs), and post-doctoral training (clinical and research fellowships).
Our academic faculty members have expertise spanning pharmacology, therapeutics, anesthesia, analgesia, clinical epidemiology, and biomedical engineering allowing diverse graduate and postdoctoral opportunities.  Our clinical faculty members are distributed in teaching hospitals throughout the province of British Columbia enabling our Department to offer clinical education and training opportunities province-wide to medical students and residents.