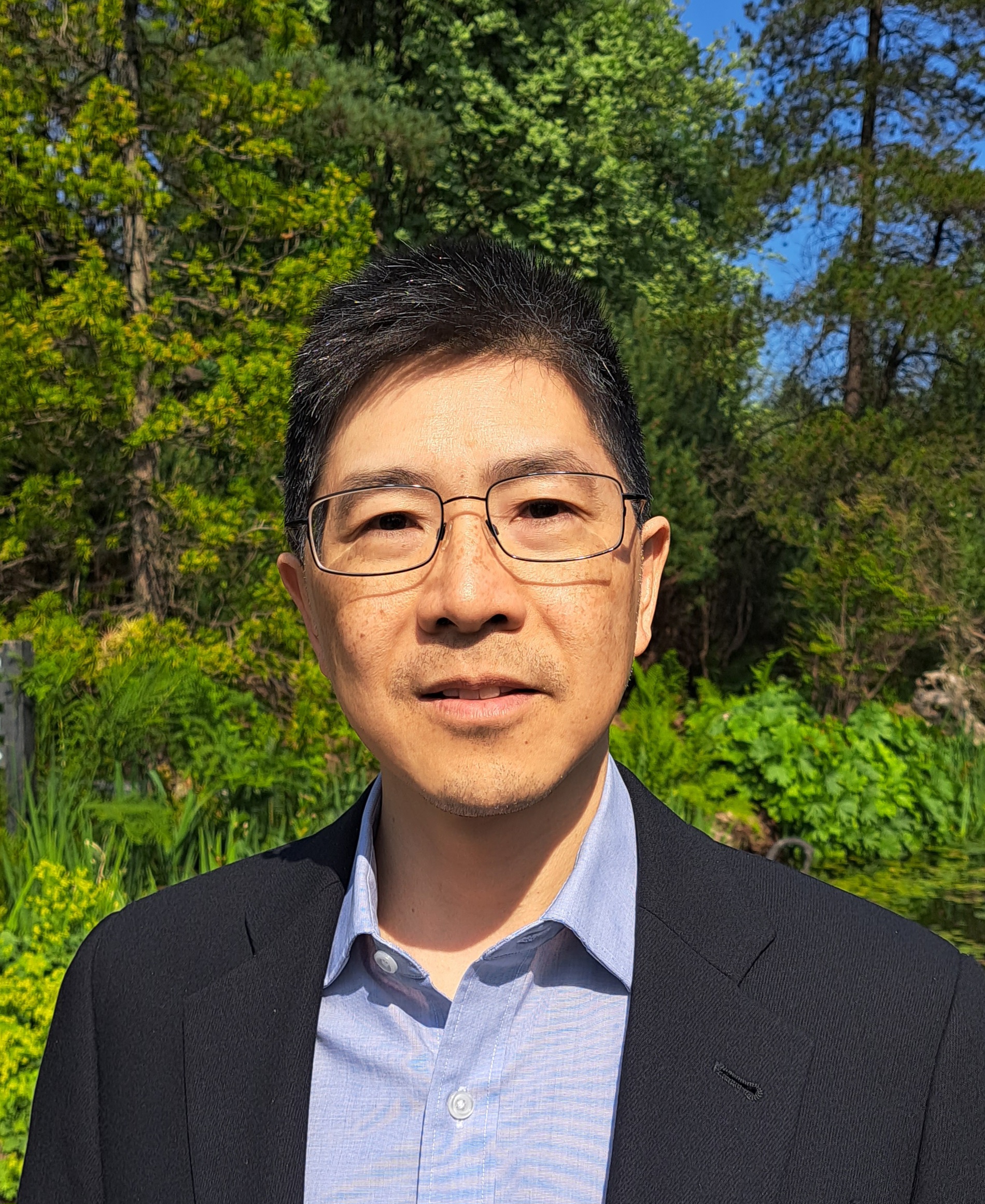 Faculty Bio
Peter Choi completed his B.Sc. (honours) degree in genetics in 1989 and his M.D. degree in 1993 at The University of British Columbia.  He completed his residency in anesthesiology in 1998 and his M.Sc. degree in clinical epidemiology in 2001 at McMaster University.  He returned to UBC in 2003, where he practices anesthesiology in the Vancouver Acute Department of Anesthesiology and Perioperative Care.  He is currently a tenured professor.
Peter's research contributions have been in the reduction of cardiorespiratory complications in the perioperative period.  He is a founding member of the Cochrane Anesthesia, Critical and Emergency Care Review Group and was its Canadian editor from 2000 to 2007.  He was the associate editor of the Canadian Journal of Anesthesia from 2001 to 2004 and a member of its editorial board until 2007.  He is a founding member and a past chair of the Perioperative Medicine Section of the Canadian Anesthesiologists' Society.  He is a founding member of the Perioperative Anesthesia Clinical Trials Group.
Since 2010, Peter's academic contributions have focused on undergraduate medical education.  He has served as the Associate Director of Curriculum, Years 1 and 2 (2015-2017), Co-Course Director for Foundations of Medical Practice I (2018-2020), and Anesthesiology Undergraduate Education Director (2018-2023) in the UBC MD Undergraduate Program, and Vice-Chair of Education in the Department of Anesthesiology, Pharmacology and Therapeutics (2020-2023).  He was awarded the Certificate of Merit from the Canadian Association for Medical Education in 2020 for his contributions to medical education.  He was named a Champion and Culture Changer by the Canadian Federation of Medical Students in 2021 for his work in promoting student wellness.
 Peter was a member of the UBC Clinical Research Ethics Board for eight years.  He served as a joint faculty senator in the UBC Vancouver Senate from 2011 to 2016 and from 2019 to 2021.
Appointments
Research Interests
General Research Interest(s)
Clinical Outcomes and Patient Safety
Research Interests
Clinical Interests
Clinical Interests