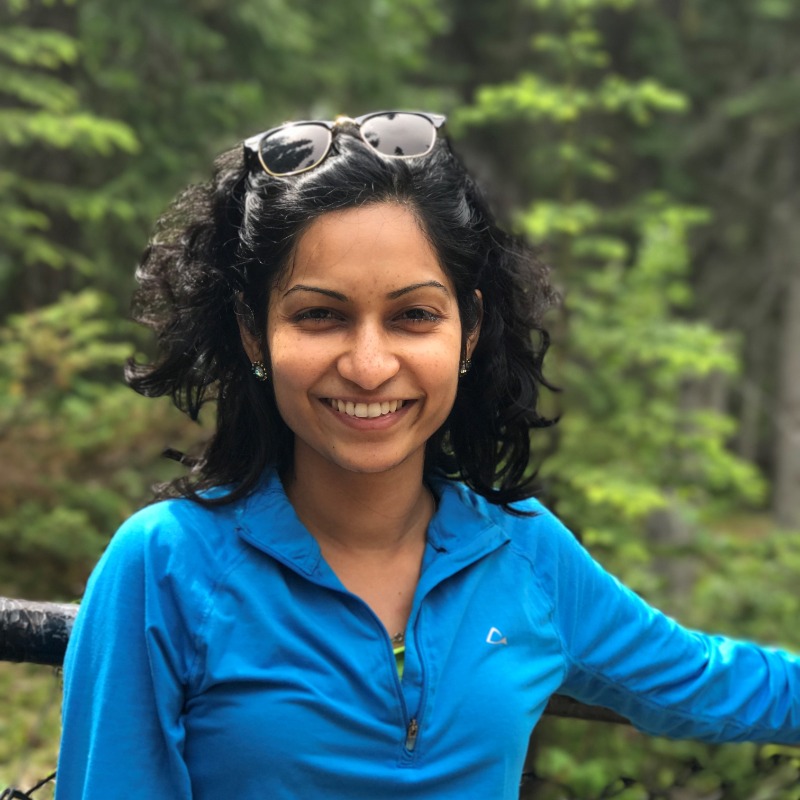 Faculty Bio
Dr. Ambasta received her BSc. (2009) in Biological Sciences and her medical degree (2012), both from the University of Calgary. She subsequently completed a 5-year residency program in General Internal Medicine at the University of Calgary, followed by a Masters in Public Health at the Harvard T.H. Chan School of Public Health with a focus on Clinical Effectiveness. During her Master's program, Dr. Ambasta worked to describe and manage the problem of over-utilization of laboratory tests in hospitalized patients.
She began her clinical appointment with University of Calgary in 2017 where she complemented her clinical practice as a General Internal Medicine physician with ongoing research in healthcare quality and patient safety. Her research work in the area of low-value laboratory testing was funded by Alberta Health Services, Choosing Wisely Alberta, Canadian Society of Internal Medicine, Alberta Health Services, and Canadian Institutes of Health Research. She began her academic appointment with University of British Columbia in 2022 as an Assistant Professor in the Department of Anesthesia, Pharmacology, and Therapeutics. She is a member of the Therapeutics Initiative where is building a research program on reduction of low-value diagnostics and therapeutic services in health systems.
Appointments
Research Interests
General Research Interest(s)
Clinical Outcomes and Patient Safety, Evidence-based medicine and knowledge translation, Pharmacoepidemiology
Research Interests
Her ongoing research projects include: implementation of a multi-modal intervention bundle to reduce low-value laboratory testing across hospitals in Alberta and British Columbia, collaboration with a patient and family advisory council to engage patients with reduction of low-value use of health care resources, and describing linkages between low value use of diagnostic testing and therapeutic use in healthcare systems.
Clinical Interests
Clinical Interests
Dr. Ambasta practices general internal medicine at St. Paul's Hospital. Her work includes training medical students and resident physicians on clinical teaching units, and seeing patients in the ambulatory setting. She is particularly interested in evidence-based and rational use of testing and medications for complex patients, including deprescription.
Service
Service
Dr. Ambasta is a member of the new faculty search and selection committee with the Department of Anesthesia, Pharmacology& Therapeutics. She is also a member of the Choosing Wisely Canada national expert group dedicated to reducing unnecessary laboratory testing.
Teaching
Teaching
Direct clinical teaching on the clinical teaching unit at St. Paul's Hospital